Patrick Olivelle - A Dharma Reader Classical Indian Law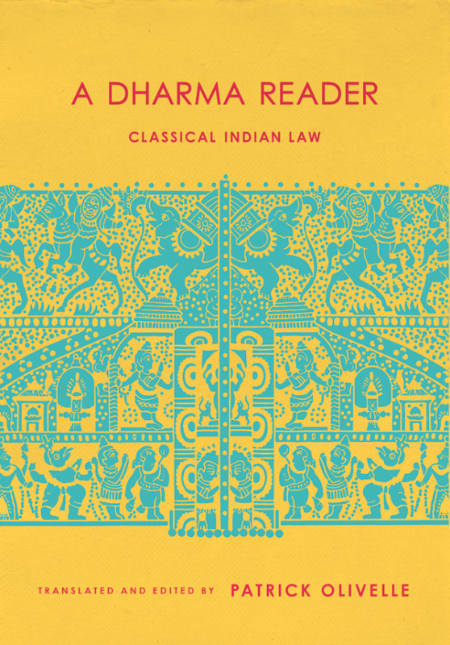 epub | 3.29 MB | English | Isbn:N/A | Author: Patrick Olivelle | Year: 2017

Description
:
Whether defined by family, lineage, caste, professional or religious association, village, or region, India's diverse groups did settle on an abstract concept of law in classical times. How did they reach this consensus? Was it based on religious grounds or a transcendent source of knowledge? Did it depend on time and place? And what apparatus did communities develop to ensure justice was done, verdicts were fair, and the guilty were punished?
Addressing these questions and more,
A Dharma Reader
traces the definition, epistemology, procedure, and process of Indian law from the third century B.C.E. to the middle ages. Its breadth captures the centuries-long struggle by Indian thinkers to theorize law in a multiethnic and pluralist society. The volume includes new and accessible translations of key texts, notes that explain the significance and chronology of selections, and a comprehensive introduction that summarizes the development of various disciplines in...
For any dead links contact me on TELEGRAM : @ADTEAM1, i will update ASAP