The Night Out by Wendy Clarke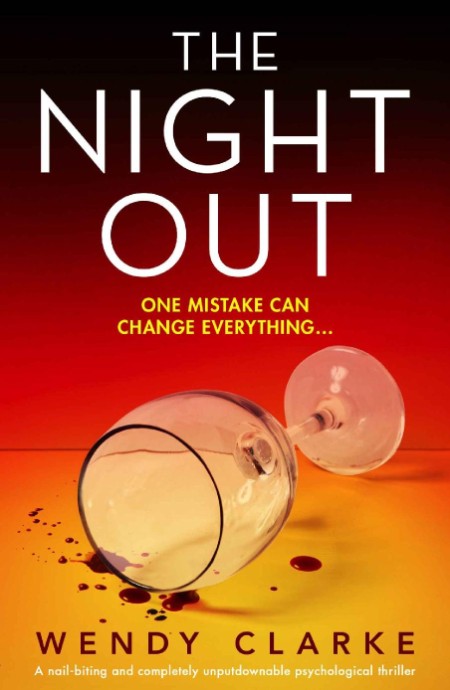 epub | 436.34 KB | English | Isbn:9781837904655 | Author: Wendy Clarke | Year: 2023

Description
:
Sean pulls me to him, and we both laugh happily, as we stroll home from our favourite wine bar. It's our first evening out since our baby girl was born. I've only thought about Kitty a couple of times, wondering if she's settled without my goodnight kiss.
But our perfect night is shattered when I see the police car and the two officers on the front steps of our home... Someone has reported our sweet baby missing. When I rush inside the house and mercifully find our little girl tucked up inside her crib, you'll think that's the end of the story. And when Sean says a prayer of thanks, the police close the case and I hold Kitty in a tight embrace, you'll feel grateful it was all one big mistake. But you'll be wrong.
You don't know what I did fifteen years ago, the lies I've told or the reason I desperately want the police out of my house. I'm sure the person who reported Kitty missing knows everything about my past... You don't know how much danger I'm in. Or how far I'll go to keep my family safe...
For any dead links contact me on TELEGRAM : @ADTEAM1, i will update ASAP