The Children of Red Peak by Craig DiLouie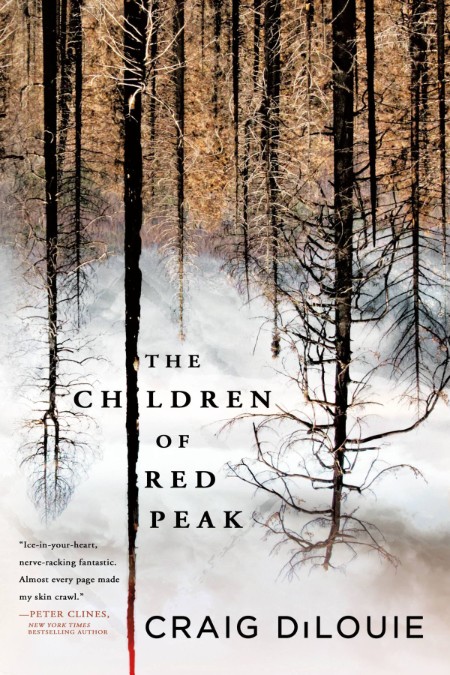 epub | 2.32 MB | English | Isbn:9780316428132 | Author: Craig DiLouie | Year: 2020

Description
:
The most intense novel yet from an unmissable voice in horror fiction, Bram Stoker award-nominated author Craig DiLouie. "Horror readers will be hooked." (Publishers Weekly)
"A heart-wrenching, thought-provoking, terrifying tale about the meaning of life . . . A great choice for fans of Stephen Graham Jones' The Only Good Indians (2020), Paul Tremblay's Disappearance at Devil's Rock (2016), or Alma Katsu's The Hunger (2018)."​ - Booklist
They escaped the cult, but are they free?
David Young, Deacon Price, and Beth Harris live with a dark secret. They grew up in an isolated religious community in the shadow of the mountain Red Peak, and they are among the few who survived its horrific last days.
Years later, the trauma of what they experienced never feels far behind. And when a fellow survivor commits suicide, they reunite to confront their past and share their memories of that final night.
But discovering the terrifying truth might put them on a path back to Red Peak, and escaping a second time could be almost impossible....
"A subtle character story and a chilling tale of horror. It goes deep into the heart of people caught up in terrifying events." - Jonathan Maberry, New York Times bestselling author.
For more from Craig DiLouie, check out:
Our War
One of Us