Endangered by Lamar Giles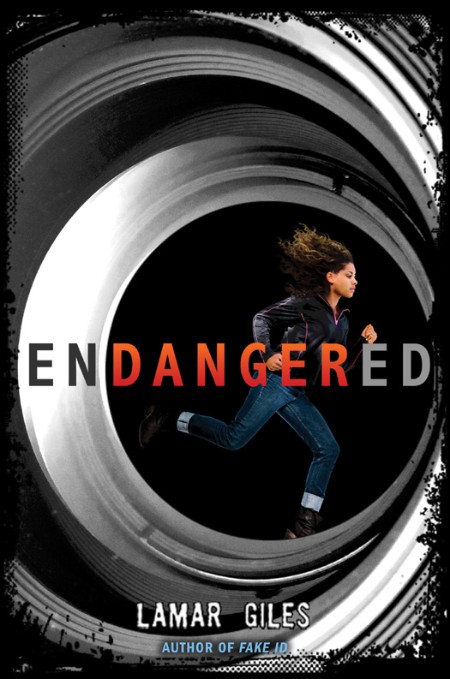 epub | 1.33 MB | English | Isbn:9780062297563 | Author: Lamar Giles | Year: 2015

Description
:
Edgar Award nominee for Best Juvenile Mystery
Endangered is a thrilling page-turner perfect for fans of Barry Lyga's I Hunt Killers, from acclaimed author Lamar Giles, author of the Edgar Award–nominated Fake ID.
The one secret she cares about keeping—her identity—is about to be exposed. That is, unless Lauren "Panda" Daniels—an anonymous photo blogger who specializes in busting classmates and teachers in compromising positions—plays along with her blackmailer's little game of Dare or . . . Dare.
But when the game turns deadly, Panda doesn't know what to do. And she may need to step out of the shadows to save herself . . . and everyone else on the Admirer's hit list.