Silver Screen by Justina Robson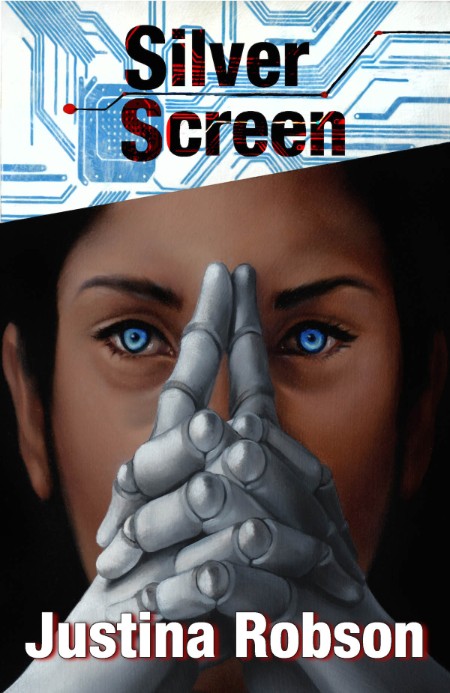 epub | 1.02 MB | English | Isbn:1591023386 | Author: Justina Robson | Year: 1999

Description
:
Silver Screen presents an enjoyably different, subversive slant on the science fiction themes of AI and cyberspace. Insecure and overweight heroine Anjuli O'Connell is one of a group of friends who have been hot-housed from an early age to perform in genius-level jobs. But Anjuli worries that her eidetic memory and her friendship with genuine smart boy Roy Croft has been her ticket to success, rather than any real intelligence of her own.
She's put to the test when Roy kills himself in an experiment to upload his mind into cyberspace, seeking that SF dream of bodiless immortality, which doesn't work as expected. At the same time her boyfriend's research has led to him harnessing himself to dubious biomechanoid technologies, which pull the user into mental symbiosis, creating hybrid consciousness -- a new "I", continuous with the old, but different. "Where does life end and the machine begin?"
Meanwhile Anjuli's grasping multinational employer, OptiNet, the owner of global communications AI, 901, is locked into an increasingly bitter war with the Machine-Greens, who preach AI liberation. As the case for 901's humanity, or otherwise, comes up before the Strasbourg Court, expert witness Anjuli is targeted by assassins and entangled in the hunt for an algorithm which is the key to machine consciousness, and which may even be the master-code of life itself.
This story explores many interfaces between humans and their technologies, between the promises of science and the explanations of faith. It is written in a first-person style that mingles elements of detective story and confessional. Alongside its SF content, the book delves into the complexities of friendship, loyalty, love, and betrayal from an intimate human perspective.
This is "grrrl-style" SF: as well as all the favorite "Airfix" features, the protagonists deconstruct personal relationships amidst macrocosmic and deeply philosophical goings-on. The writing is punchy, but with a literary sheen. It delivers complex concepts and a twisting plot with a deceptively light touch.